Welcome to Niks Auto Parts
We Have Late Model Used Auto Parts
When you want to purchase high quality used auto parts and need help in getting what's right for your car, come to the best…come to us.
Niks Auto Parts is an awesome establishment. Not only do they have great employees also have great customer service. They helped me with my flat tire. They went above and beyond the call of duty. Thank you for your assistance, Steve, Nathan, and Kyle. I am a forever customer.
Recently had a vehicle of mine completely fail just after purchase. I was in a pickle and needed some cash to help soften the blow I had just taken.
Always friendly and willing to help. They go out of their way to find good quality parts, even if it means from another part of the country.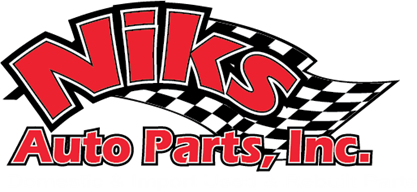 What Customers Say About Niks